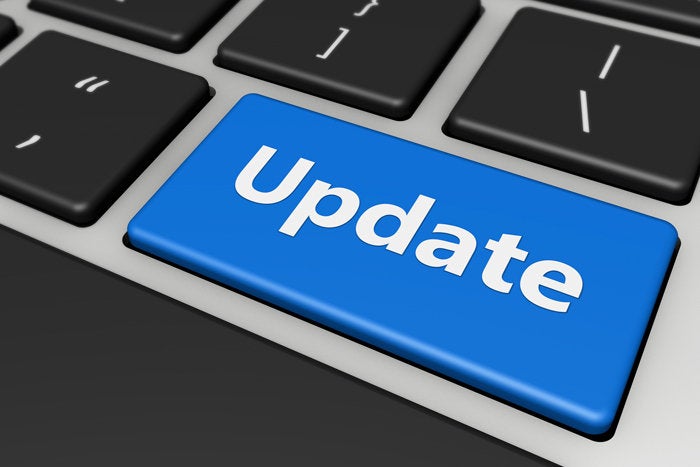 Microsoft has published new Cumulative Updates for December 2016: Please refer below links for more information
If you had faced any trouble of copying a new company (Timeout the process after around 1 hour time) in a Azure hosted DB, then you might want to look at the CU Update 14 for Dynamics NAV 2016 and CU1 for Dynamics NAV 2017.
In the current CU it will fix the the Import-NAVData cmdlet and it will require platform update.
This will not fix the issue 100% but will fix half of the problem. Rest of the issue (Copy Company via Dynamics NAV) will be fixed most probably in the next CU update.
We are sorry that this post was not useful for you!
Let us improve this post!
Tell us how we can improve this post?